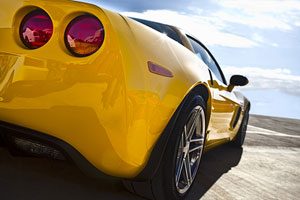 What You Can Expect at Temecula Car Wash
Welcome! At Temecula Car Wash, it's important for us to tell our customers (but future and current) what they can expect when they come and see us. While we might be "just a car wash" to some, we've actually been a staple in the community for many years. We have a team of highly trained professionals who have been with us for years, with new crew members being added as we expand. Our employees stay because they love it here and they really get to know our customers, especially our regulars!
Our passion for helping our customers with Temecula, CA car washes is unsurpassed. That's why we have rave reviews from customers and visits from the moment we open to the moment we close. We're proud of the fact that the vast majority of our customers are repeat or come to us because they've heard great things. When you come to see us, you can expect our five-star service along with the best car wash you've ever had. We make it a priority to clean your car beautifully so you can truly enjoy driving it every day.
We're proud to say that you can also come visit us for other car care needs, such as detailing, auto seat cleaning, engine steam cleaning, and oil changes! Our facility is always kept clean and our employees are regularly trained to ensure you receive the service you deserve. We look forward to seeing you soon!