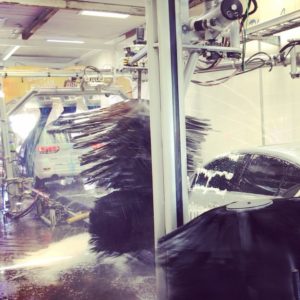 Car Detailing: Do You Have the Time?
When most people think of detailing their car, they think of waiting hours upon hours for someone to thoroughly clean the inside of it. While it's true that a custom detailing can take a while (especially if done right), you can choose to have an express detailing done at Rancho Car Wash. While we welcome those longer jobs where we go over every square inch of the car's interior, we know not everyone has time for this on a regular basis. This is where our express detailing comes in handy, as it's still offers a great clean, just in less time.
How Long Does it Take?
For our express service, you can expect to spend only 30 minutes waiting for your car to shine!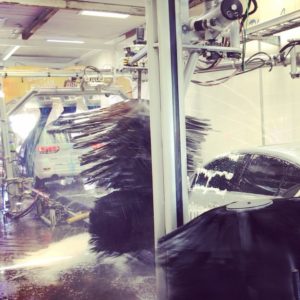 What Does Detailing Include:
Our express service begins with a thorough interior clean, which will get rid of dirt from the floors, dust the dash board, and condition all of the plastic/vinyl. In addition to this, we blast air through the vents to ensure they are cleaned up perfectly. What about the outside of your car? We know it's important to have a great looking ride! This is why we offer express waxing with our express detailing. This can buff out scratches while leaving your car with a gorgeous shine. We do this by hand so you get results that are unlike anything a machine could provide.
Is it Worth It?
If you take pride in the way your car looks and want to keep it in good shape, then a quick detailing is well worth it. You'll find that your car keeps that "new car" look and smell by doing this on a regular basis!