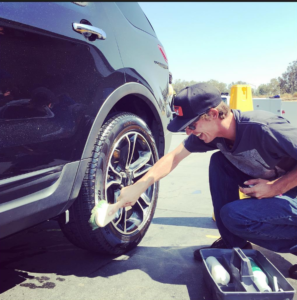 Why Haven't You Had a Car Wash Recently?
When life gets busy or you have a lot of different things going on, a car wash can be one of the last things you think about. While it's true that it's a lot of work to wash your own car at home, having a professional take care of it can make it easy. At Rancho Car Wash we encourage you to visit us, even when your schedule gets hectic. We promise you'll have a great experience for the following reasons.
– Personalized Service
What are areas of your car you'd like addressed? Whether you have a lot of dirt in the trunk from hiking shoes or you need a wax to improve the look of your exterior finish, we'll listen to you.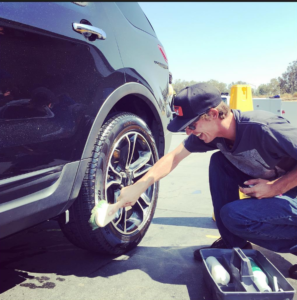 – Affordable Options
Whether you purchase a monthly package or come in for a quick visit, we have prices that can fit within any budget. We'll discuss your needs to determine which option is going to be best for that visit.
– Clean and Safe Car
When you have a professional clean the exterior and interior of your car, you're going to feel better every time you take a seat behind the steering wheel. This can also increase the safety, making it a more enjoyable ride for everyone you transport. Don't underestimate the power of a clean car! You might be surprised at how great you feel stepping into a ride that's sparkling on the outside and spotless on the inside.
VISIT OUR LOCATIONS IN TEMECULA FOR THE BEST CAR WASH SERVICE