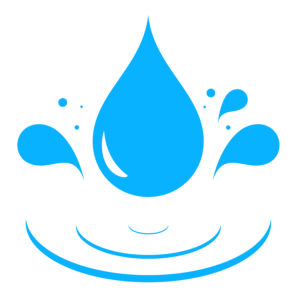 Do not waste water, use a Professional Car Wash Service
Did you know that washing your car at home can waste hundreds of gallons of water? Or that the cost of most car washing supplies is double what most people think? If you want to eliminate waste, both for the environment and your wallet, then come and see our team at Rancho Car Wash.
Saving You Money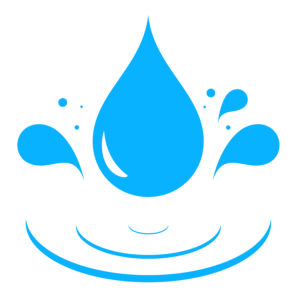 Our car washes are designed to save you money because you don't have to purchase any supplies or cleaning solutions. We have the highest quality products and tools available to use at our disposal, which means less out-of-pocket cost for you. We also have a variety of packages so you can choose which works best for your budget. While our express washes are popular, we have full service and more that are just as affordable.
Reducing Waste
At Rancho Car Wash we're proud to say that we're environmentally friendly because we recycle the water that we use. This is something we're proud of and we will continue well into the future. Our company is always looking for ways to stay green and will keep our customers updated as we change in the future.
Professional car washes don't have to be expensive or time-consuming. Come see us to learn more about our service, our pricing, and how we can help keep your car looking great!
Address
27378 Jefferson Ave
Temecula, CA 92590
Address
29766 Rancho California Rd
Temecula, CA 92591