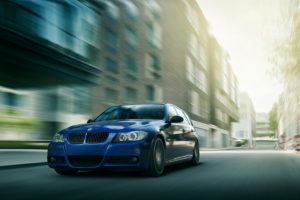 What is the Best Tire Pressure for Gas Efficiency?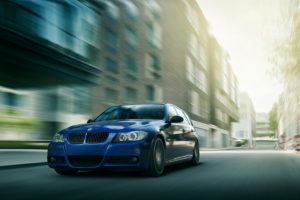 At Rancho Car Wash we want to help you keep your car running smoothly for years to come! That's why we take the time to answer common questions we receive from our customers. One question in particular is "what is the best tire pressure for gas efficiency?" While our car wash services would make most think we couldn't answer this, we actually have trained mechanics who do lube and oil change services for our customers.
To answer this question, it's first important to understand that under-inflated tires can decrease your fuel efficiency. Additionally this can increase your risk of a tire popping so it's recommended to avoid under-inflated tires as often as possible. When it comes to over-inflating your tires, that won't necessarily increase your fuel efficiency. The truth is, if you want better gas mileage then you should inflate your tires to the recommended psi of the manufacturer that made your vehicle.
What's the proper tire pressure for your vehicle? To find out, look at the sticker on the door jamb of the driver's side. If it's not there, it should be in your owner's manual. Keep the pressure within the recommended range and you'll be getting the best mileage possible from each tank of gas.