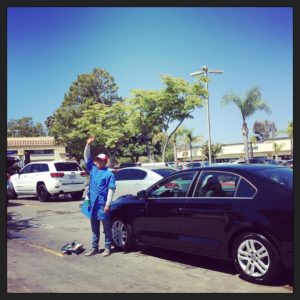 How Temecula Car Wash can Keep Your Vehicle Looking Like New
When you purchase a vehicle, there's nothing better than how clean it is on both the inside and outside. At Temecula Car Wash, we want to help you leave things this way! We realize it's easy for the clutter and dirt to creep up, which is why we offer services that help prevent those things from happening. These services are done by experienced professionals and include: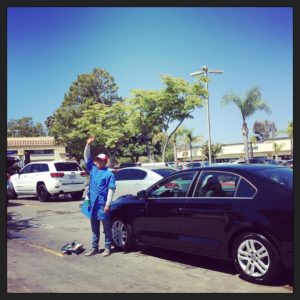 We offer express washes all the way up to comprehensive washes to provide you with the level of clean that you're interested in. With each of our four options being offered at an affordable price point, you'll always find a reason to come to us for a wash.
If you're in a hurry, our express detailing service is ideal. It can be done in 30 minutes or less and leave the interior of your car sparkling clean. If you're looking for more comprehensive service, then custom detailing is what we recommend. It takes a bit longer but is well worth it for the clean interior and exterior you will be left with.
Do you have kids, pets or messy friends who ride with you? We understand! For this reason we offer detailed auto seat cleaning that will get rid of stains and dirt and improve the look/smell of your seats.
We specialize in getting all the dirt and debris out of the flooring in your car so it stays in good shape for longer. We'll also get rid of garbage and stains to improve the overall look.
Our engine steam cleaning can remove sediment, dirt and dust to help make your vehicle's engine healthier.
Done by experienced professionals, our oil changes include free car washes.
Stop by 1 of our 2 central Temecula Locations and see the difference Rancho Car Wash can make