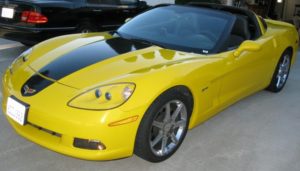 The Benefits of Getting a Professional Car Wash from Rancho
When your car is messy, you have a couple of options with how you can clean it: at home or through a professional car wash. At Temecula Car Wash we understand the benefits of doing this at home, however, we'd love to share the reasons why a professional wash is so beneficial.
1. Saving Your Energy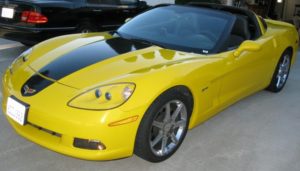 Washing a car on your own can be rewarding but it does take a lot of physical energy. From scrubbing the wheels to digging into the carpets with a vacuum, you could easily take all of your extra energy cleaning up your car. By having a professional take care of it, you get the clean car and the energy to enjoy the rest of your day.
2. Saving Your Time
Professionals such as ours at Temecula Car Wash are skilled with cleaning cars quickly. They work as a team to get every inch of the vehicle cleaned up, whether you come in for detailing or just a basic wash.
3. Enhanced Value
By regularly having your car washed by professionals, you'll be more likely to enhance its value. This is especially true if you go to an establishment that uses quality cleaning materials and gentle cleaning procedures, such as Temecula Car Wash. We want your vehicle to be well maintained no matter how long you plan on keeping it.
While you might opt to clean your car on your own a few times per year, professional cleaning is simply easier and less time-consuming. Just drive in, have it cleaned up and you can be on your way. It doesn't get easier than that!
LET RANCHO CAR WASH SHOW YOU HOW EASY IT CAN BE
STOP BY AND SEE THE DIFFERENCE