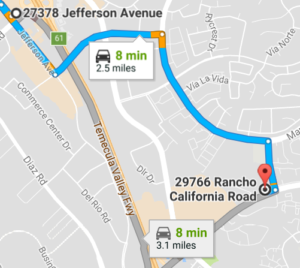 Two Locations to Better Server
If you're like most people today, your schedule is packed full of things to do all around town. At Rancho Car Wash we understand this, which is why we have two locations to better serve you! When you need a car wash or an oil change, you no longer have to drive to one standard location. Instead, we have two so you can choose which is closest to you.
Jefferson Ave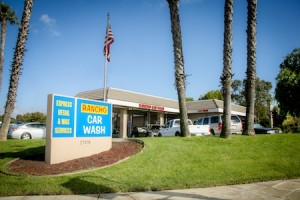 27378 Jefferson Ave
Temecula, CA 92590
&
Rancho California Road
29766 Rancho California Rd
Temecula, CA 92591
Which Should You Visit?
It's up to you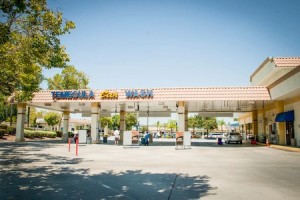 and your location! We're proud to say that at both locations we offer our excellent customer service and affordable pricing. This includes our well-known free car wash when you purchase an oil change, which is one of our most popular packages. Both locations are also open from 8am to 5pm, making it easy to fit a wash into even the busiest schedule.
What Can You Expect?
At Temecula Car Wash there's nothing more important than making your vehicle look like new again. We do this by thoroughly washing the exterior and offering comprehensive detailing for the interior. When you visit us, you can be certain you'll leave with a vehicle that looks cleaner than when you first came in. Our washers are the best at what they do and strive for excellence with any type of car or truck.