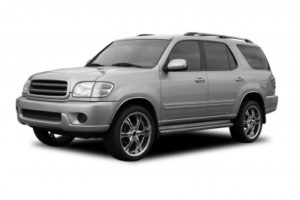 Tips to Keep a Beautiful Car in the Summer
Do you find yourself skipping car washes in the summer because there's less dirt and grime on the road? At Rancho Car Wash we still recommend having this type of service done on a regular basis. Even a quick wash through one of our machines can be beneficial for the following reasons.
1. Removing Dirt and Minerals
Even when the weather is nice, your car will eventually see a buildup of dirt and minerals from the elements in the outdoors. The easiest way to have this removed is to come to our car wash. We work quickly and cover every square inch so no dirt is left behind.
2. Protection from the Sun
Did you know the sun can damage your paint or even the leather inside of your car? For this reason, we recommend having deep cleaning or detailing done at least once during the summer. We put special conditioners on leather and use the highest quality polish to add an extra layer of protection on your paint.
3. Pay Attention to the Wheels
If your wheels are dirty, it can make your entire car look dirty. Fortunately, a car wash will take care of this right away! Our team in particular pays close attention to wheels and wipes them clean so they sparkle as you roll down the highway.