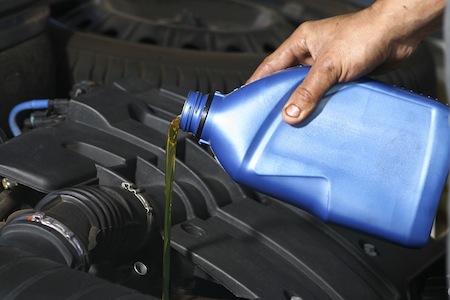 Does your car need to be washed or your oil need to be changed? We can help! Rancho Car Wash is proud to be serving car owners throughout the Temecula Area.
Maintaining Your Car
Constant maintenance is the best way to keep your car in good condition. Regular oil changes help remove unwanted impurities from your engine and keeps it running efficiently. We are here to help you keep your car working at its best with our oil change services. No one wants to be waiting around forever while their oil is being changed. We work efficiently so that you can get on your way in 30 minutes or less.
Caring for Your Car Inside and Out
Along with your oil change, you also get a free full service car wash. We want to make sure that your car is well cared for and well maintained. Protect the investment that you have made in your car by making sure that it's working properly and it looks great.
Our Team
Rancho Car Wash is dedicated to bringing quality customer service back to car washes. We want to make sure that you are completely satisfied by the time that you are ready to leave our car wash. If your car needs a little extra love, we also offer car detailing so that your car can truly shine. If you ever have any questions, feel free to ask our experts.
With our multiple locations, we have made it easy for you to find us. Drop on by and see what our team can do for you!
OUR LOCATIONS
---