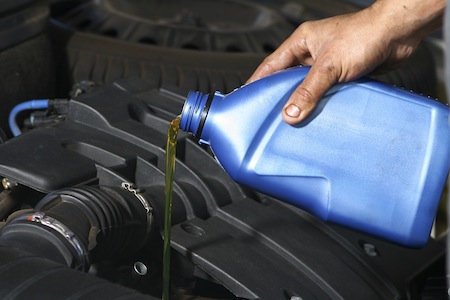 Does your car need to be washed or your oil need to be changed? We can help! Rancho Car Wash is proud to be serving car owners throughout the Temecula Area.
Need an Oil Change? We'll Get It Done!
Sitting around waiting for an oil change does not sound like a productive way to spend a day. However, oil changes are important for your car's maintenance and to keep it running in its best condition. When your oil is not changed regularly, all kinds of impurities will be stuck in your engine and your engine will also begin to run inefficiently. Our team is dedicated to getting your oil change done in 30 minutes or less. Not only will we change your oil, but we will also give you a full service car wash as well. We want to make sure that your car is not only well maintained but looks great as well.
Our Team
Rancho Car Wash is dedicated to bringing personal service to every customer that drives onto our location. Whether we are doing an oil change, car detailing, or a car wash, our team is dedicated working efficiently so that you can get on your way quickly. We are also committed to making sure that you have everything that you need. If you ever have any questions about our services, always feel free to ask us. We will never push you to get anything that your car really doesn't need.
With our multiple locations, we have made it easy for you to find us. Drop on by and see what our team can do for you!
OUR LOCATIONS
---