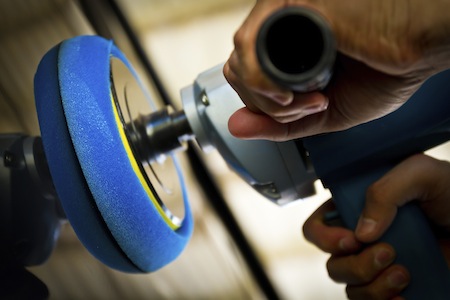 Does your car need to be washed or your oil need to be changed? We can help! Rancho Car Wash is proud to be serving car owners throughout the Temecula Area.
Protecting Your Car
We know that you want to give your car that extra little bit of shine. Neglecting your car's wax can make your car's paint job to look dull and dingy. Waxing your car 3-4 times a year will make sure that your car stays brilliant and that your paint is protected. We offer quality waxing options though our car washes or car detailing.
Our Car Waxing Options
Our experts want to make sure that your car's paint is well protected. We offer the following types of wax through our car wash:
Polish Wax
Aussie Wax
Tire Wax
If you are looking for a much more detailed option, talk to us about our express auto detailing services which includes an express wax option that can be completed in 30 minutes or less. For the most advanced waxing, we also offer a speedy wax in our custom detailing services.
Our Team
Rancho Car Wash offers all types of car detailing services to make sure that your car looks as amazing as possible. If you ever have any questions about our car wash or detailing services, feel free to ask us! We are here to make sure that you love how your car looks while driving away.
With our multiple locations, we have made it easy for you to find us. Drop on by and see what our team can do for you!
OUR LOCATIONS
---