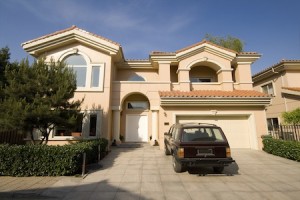 6 Tips to Keep Your Car Cleaner for Longer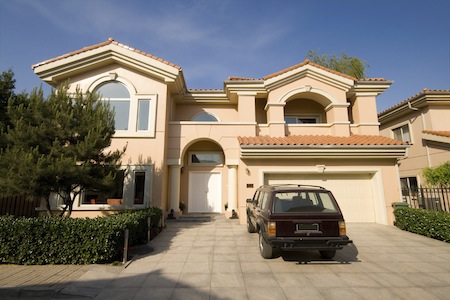 While your regular trip to the car wash is vitally important to keep your car looking amazing, there are some things that you can do to make sure that it stays cleaner for just a little bit longer. That way if you miss or need to delay your usual trip, your car will not suffer too much. Take a look at these tips to see how your car can stay cleaner, just a little bit longer.
Exterior
Don't Forget to Wax
You don't need to wax your car every single time that your wash your car. But that does not mean that waxing isn't important. You should be waxing your car about 3-4 times a year. Waxing keeps dirt from sticking to your car. This makes later washes much easier and keeps your car shiny and brilliant for longer.
Use Your Garage
This is a fairly obvious tip, I know. But you would be shocked at the difference between cars that are left in the garage overnight and those that are just left on the driveway. If you do not have enough room to place all of your cars in the garage, you may want to invest in a car cover. A car cover will keep dew drops from collecting on your car and leaving water stains.
Keep Cleaning Products in Your Car
We recommend that you just keep a bottle of a spray-on car wash and window cleaner in your car. We recommend that you use microfiber cloths to clean your car. This way if you see any bird droppings, dead bugs, or bits of tar on your car that can seriously damage your paint, you can clean it off as quickly as possible. Never use a dirty cloth to wash your car. Spots such as these can draw attention to the stains on your car unlike anything else, so make sure that you clean them right away.
Interior
Don't Eat In the Car
I know that it is so tempting when you grab that Double-Double from In-n-Out drive thru to just stuff it into your mouth. Fight that temptation. Don't eat in your car. It's a bad idea. You will get crumbs or drop something greasy on your carpet. It will leave stains that will need to be cleaned out later.
Leave a Trash Bag In Your Car
So often, passengers bring all kinds of trash and junk that they just leave in your car. Before you know it, your car is filled with all kinds of receipts, flyers, plastic wrappers, and all sorts of debris. Making sure that you have a small trash bag in your car will ensure that they know the best place to stick the items that they don't want anymore.
Clean Up Messes As Soon as They Happen
While everyone tries to be careful while they are in your car, accidents can still happen. It may be good to carry some basic carpet cleaners in your car so that you can clean up messes right when they happen. You do not want any stains to dry in your car because dried stains are much more difficult to remove. For dried stains, you will likely need to do an auto carpet detailing to remove the stains.
Just remember that regularly going to the car wash is the best way to keep it in its nicest condition. Allowing dirt to collect on your car's exterior will really begin to wear on your paint job. Also taking care of your car's interior will ensure that it remains beautiful and comfortable on any drive that you take.
LEARN MORE