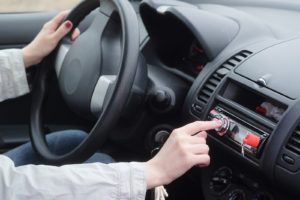 New Car? Keep it Beautiful with Our Best Detailing Temecula
One of the best ways to keep your new car actually looking new is by having custom detailing done. In fact, at Rancho Car Wash, this is one of our most requested services because owners love having a car that they can take pride in. We've seen owners who have kept their vehicles looking great for years thanks to our deep cleaning service. Here's how we can help make sure your investment stays looking great:
– Vacuuming and Stain Removal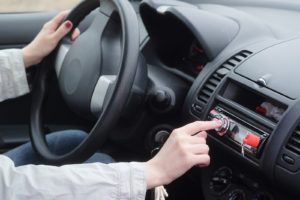 One of the first things we do when we detail your car is vacuum the entire interior, which helps minimize the chance of damage to the floors and seats. After that, we work on gentle yet effective stain removal where possible. Once this is finished, the car will already have an improved appearance.
– Wiping Down the Surface
We use safe cleaners to wipe down the surface of your interior to remove dust, crumbs, dirt, etc. This may take a while because we get into every small corner but it's worth it for the final result. We even clean the inside of the vents so your car smells better when you turn on the air conditioner or heat.
– Conditioning
Another benefit of custom service is having your leather seats or dash conditioned with the best quality conditioners. This can prevent cracking, enhance the look of the leather, and leave it in better shape for longer.
You spend a lot of money on your car, so why not keep it looking nice? Our service is affordable and can be customized to your vehicle and needs in particular.